ONE TIME SHOOTS
Here at 2sixtytwo we believe that Media is a key tool in expanding your company! Our team of experts will work with you to create visually captivating imagery and video for your company/business. No need to worry about editing as this bundle includes both onsite shooting and the editing/finalization of all content!
Design Services Included
A 2sixtytwo representative will reach out to you within 24 hours and connect you with one of 2sixtytwo's Graphic Designers. Together, you can create the perfect canopy that is sure to help you stand out!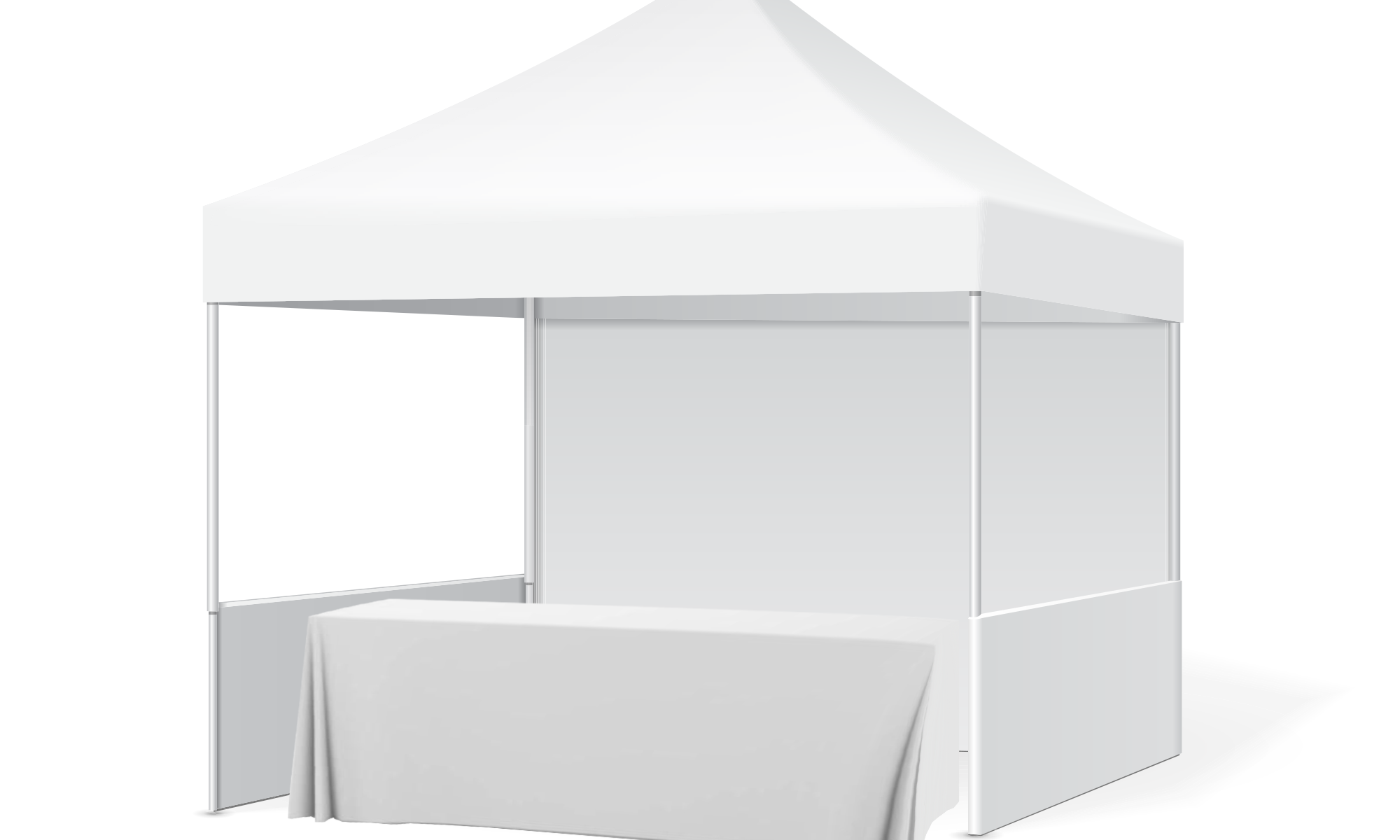 Before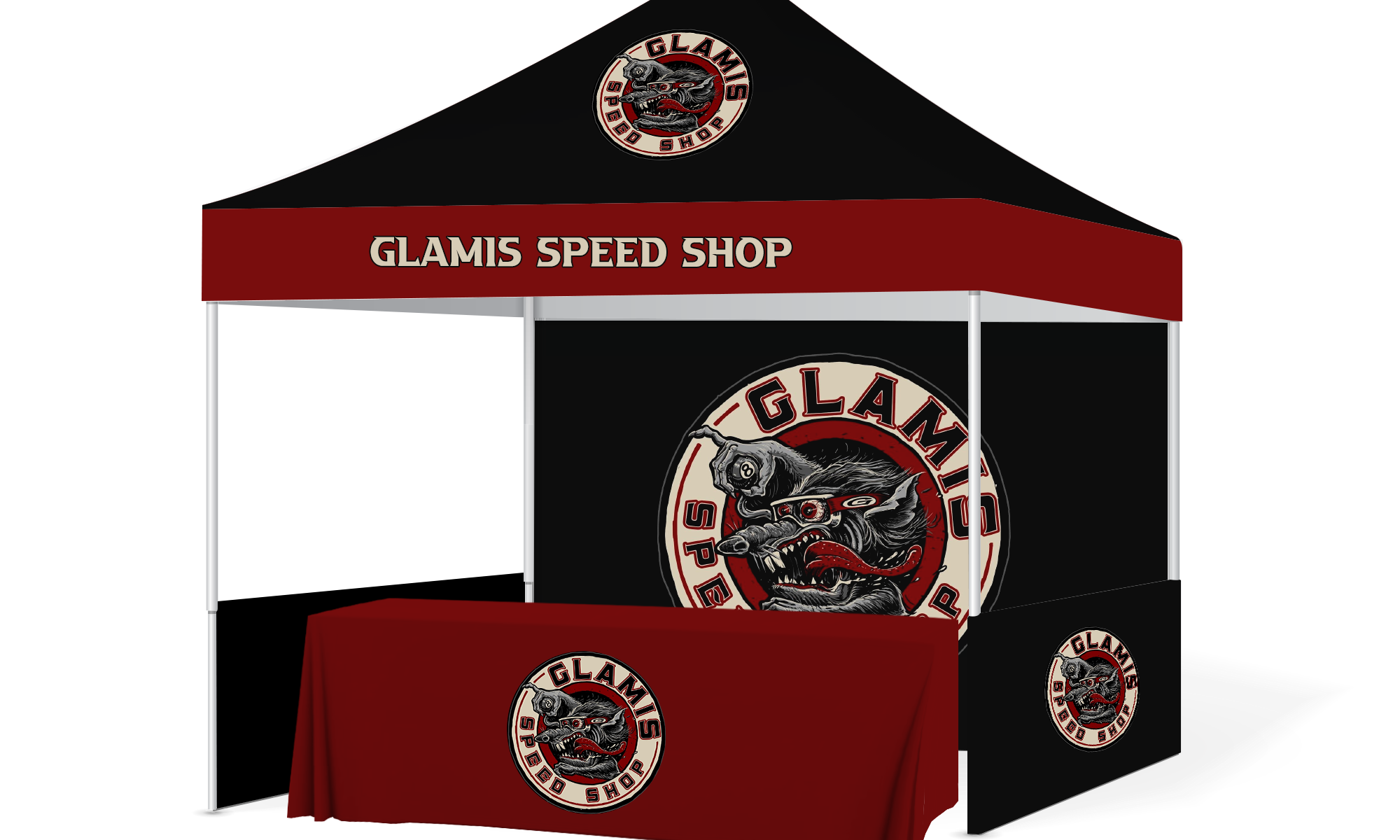 After